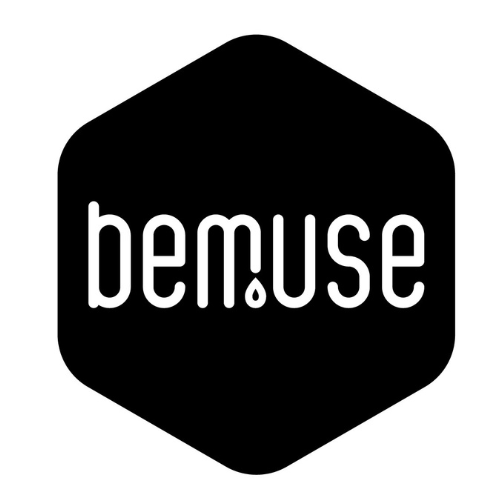 Bemuse
Stand: 845
| Retail
| Wholesale / Distribution
| Exporter
| Hospitality
| Fizzy Drinks
| Artisan / Speciality / Fine
| Beer / Cider
| Mixers & Adult Soft Drinks
| The Drinks Cabinet
| Food & Drink (Goods)
| No / Lo Alcohol

Bemuse is the completely new drinking experience based on Britain's most ancient drink. An innovative, modern, low alcohol sparkling range of delicious honey-based drinks, Bemuse is on a mission to reimagine mead for today's taste. The only drink of its kind, Bemuse is produced by a natural fermentation with just honey, water and yeast, infused with natural ingredients to create the individual flavours based on traditional mead recipes. Inspired by nature, brewed, crafted and canned in the UK, Bemuse is an exciting alternative to beer, cider or wine and can be enjoyed all year round, on its own or as an accompaniment to food.
The inspiration for Bemuse came from a desire to create a unique drink experience as an alternative to wine, cider or beer.

We know people are looking for more interesting and varied flavour options that are also low in alcohol and low in sugar. Bemuse has been developed in close cooperation with UK consumers.
Address
50 Jermyn Street
London
SW1Y 6LX
United Kingdom
Contact exhibitor or request product samples