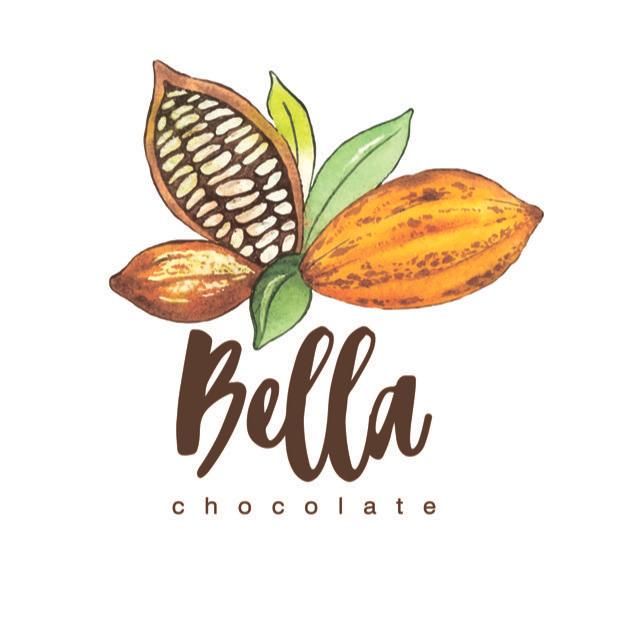 Bella Chocolate
Stand: 1520
| Ambient
| Artisan / Speciality / Fine
| Plant Based
| Private / White Labelling
| Vegan
| Food & Drink (Foodservice)
| Chocolate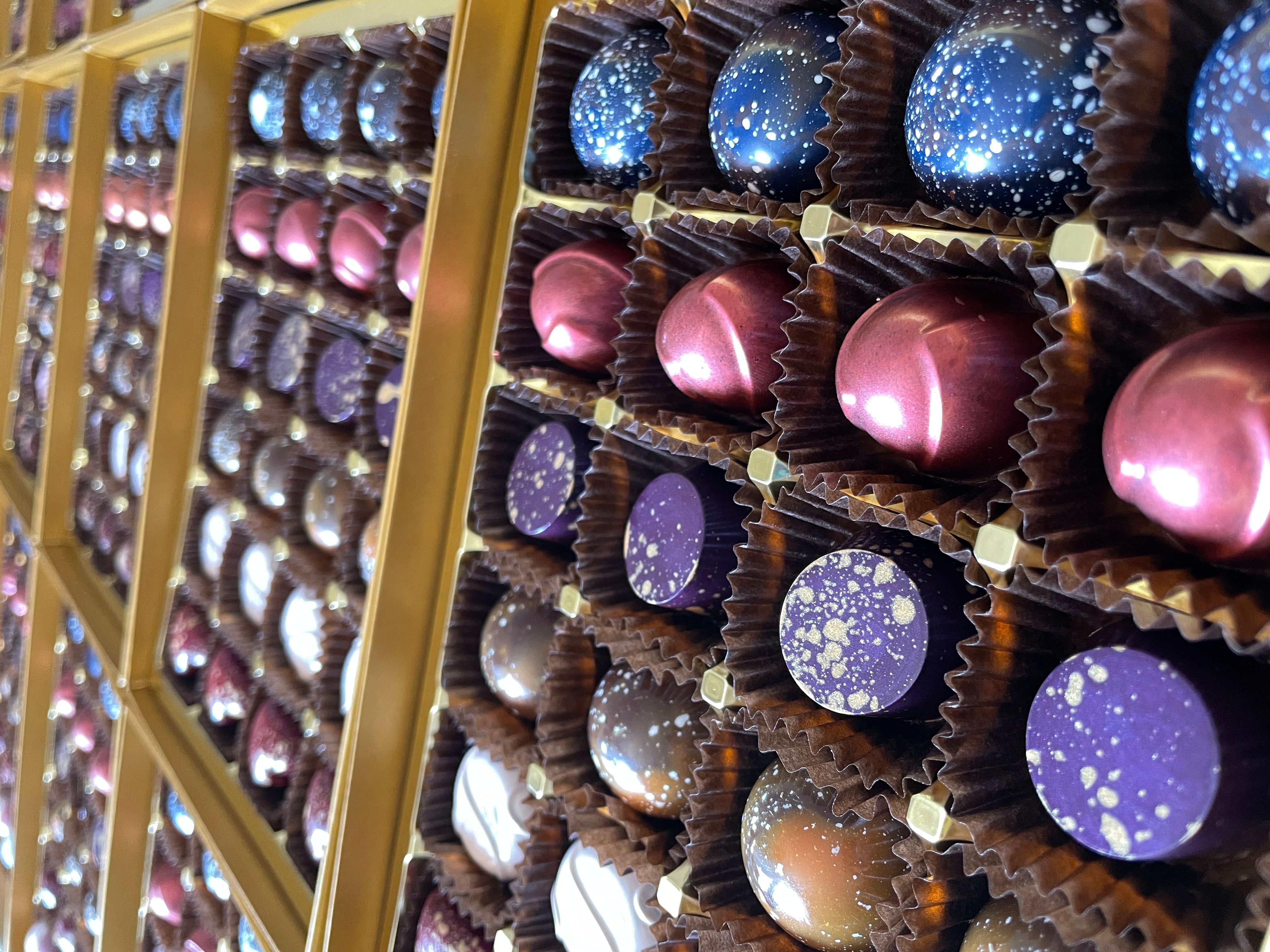 At Bella Chocolate you will find unique chocolate creations, ranging from various beautifully coloured bonbons with different fillings to bars, truffles and more. We only use the highest quality couverture chocolate and finest natural ingredients.
Here at Bella Chocolate we take our inspiration from some of the finest chocolatiers and chefs to learn and bring back the fine art of hand tempering to create something extra special.
From thin shells that proudly hold rich ganache inside of each of the bonbon – be it salted caramel or hazelnut praline, mango or coconut, dulce de leche or coffee ganache; or dry ingredients such as freeze-dried fruits, handmade honeycomb, caramelised nuts, crispearls and much more! We create a pallet of taste that opens up in your mouth with every bite and it truly works like a firework of amazing taste!