Bar Buoy Cocktails
Stand: 1410d
| Ambient
| Artisan / Speciality / Fine
| Sustainable
| Food & Drink (Goods)
| Spirits & Liquers
| Convenience store
| Garden centre
| Independent retailer, delicatessen & farm shop
| Instore catering
| Wine, beer & spirit retailer
| Other retailer
| Hospitality
| Foodservice
| Customer Experience
| Mixology
| New Product Development
| Tasting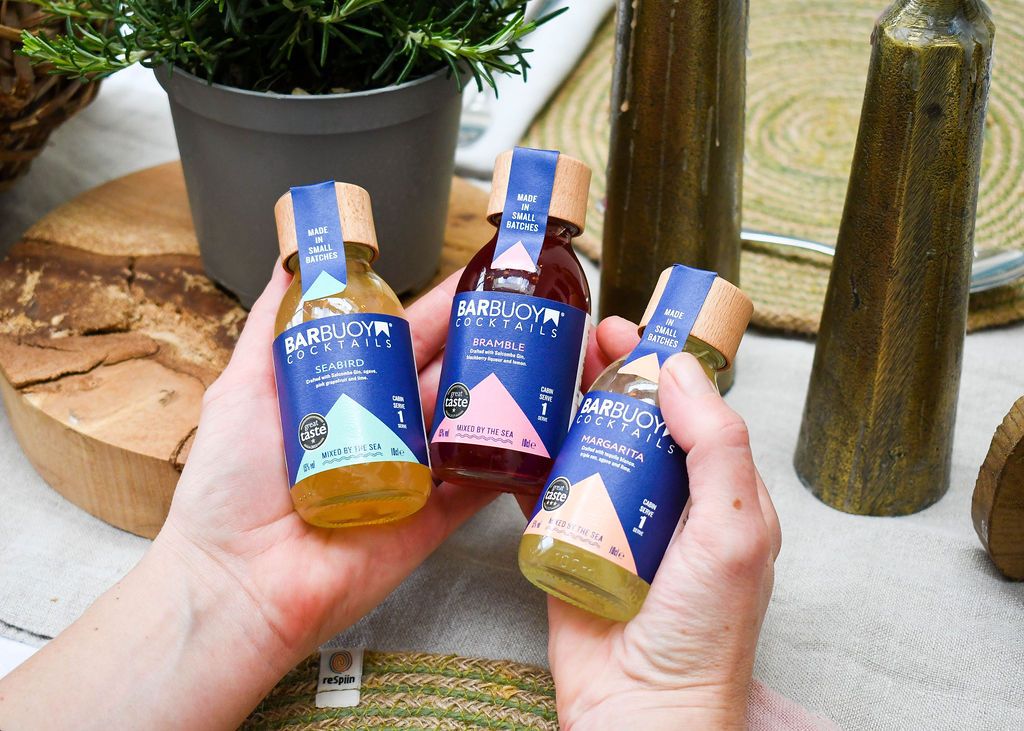 We produce multi-award winning, ready-to-serve bottled cocktails. They are designed for serving in bars, restaurants, pubs and hotels, as well as for stocking in retail outlets such as farm shops, delicatessens, artisan food stores and hotel mini bars.
Each one is mixed just a stone's throw from the sea using premium spirits and high quality ingredients. We're meticulous about creating well balanced handcrafted cocktails that bring people together and let the good times roll.
Our compass is set to navigate sustainability. We love the sea and want to protect it.
We donate 1% of all sales to the marine conservation charity Project Seagrass.
Address
Unit 4&5 Enterprise Row
Enterprise Row
Victoria Way
Exmouth
Devon
EX8 1EB
United Kingdom
Contact exhibitor or request product samples