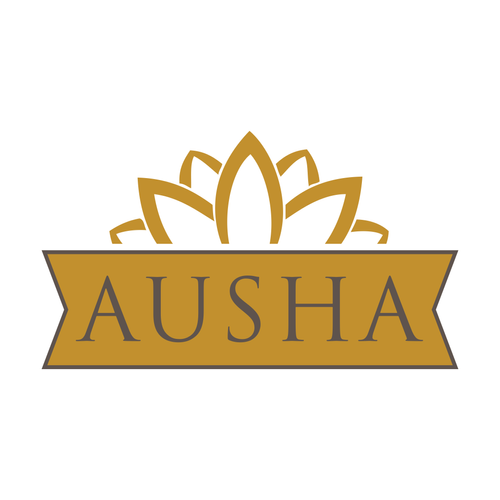 AUSHA
Stand: 3146
| Retail
| Convenience store
| Forecourt retailer
| Garden centre
| Independent retailer, delicatessen & farm shop
| Supermarket & multiple retailer
| Other retailer
| Online retailer
| Wholesale / Distribution
| Cash & carry
| Wholesale
| Other wholesale & distribution
| Distribution
| Buying groups & consortia
| Hospitality
| Foodservice
| Importer
| Exporter
| Other Food & Drink
| Vegetarian
| Certifications & Assurance
| Hot Drinks
| Health & Wellbeing
| Artisan / Speciality / Fine
| Ambient
| Online Retailer
| Cooking Sauces
| Grocery
| Vegan
| Organic
| Soil Association
| Drinks
| Coffee
| Carbon Emissions
| Food & Drink (Goods)
| Plant Based
| Tea
| Other Retailer
| Tasting
| World Cuisine
| Sustainability
| Innovation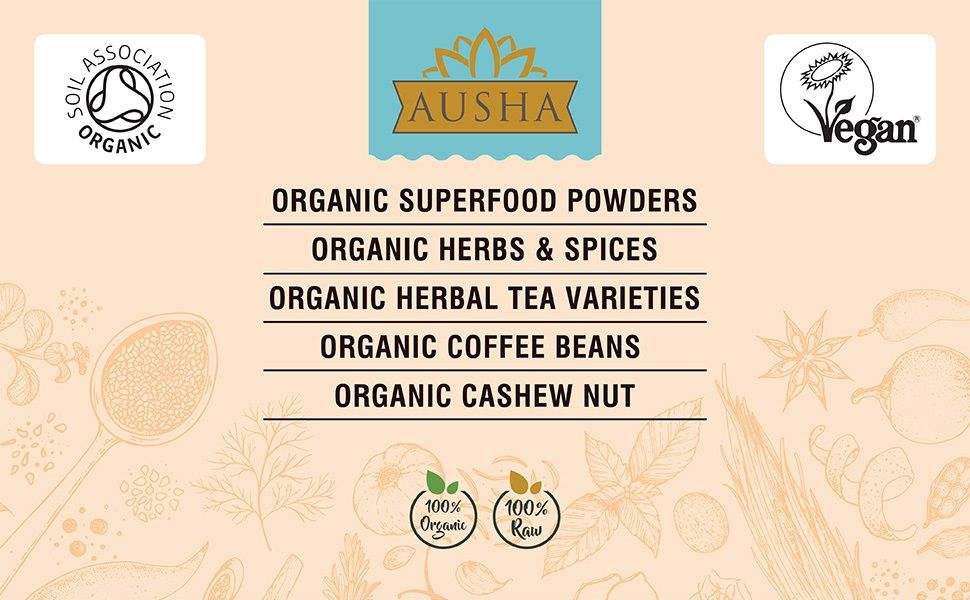 We at Ausha believe that natural and unprocessed food keeps us healthy inside out.
All our products are certified as Organic by Soil Association and as Vegan by Vegan Society in the UK.
11 products of ours have won the Great Taste Award in 2022 and 2023 combined including the Prestigious 3*** Star Award which is a reflection of the quality and taste of our products.
All our products are cruelty-free and suitable for consumption by vegetarians and vegans. We are committed to bring you quality organic products at the best price to supplement your healthy lifestyle.
We hold an organic licence with the Soil Association for the last 6 years. This ensures AUSHA Ltd has been inspected and satisfies the requirements of the Soil Association organic standards and Regulations (EC) No 834/2007 and 889/2008.
Address
6 Acer Grove
Woking
Surrey
GU229FN
United Kingdom
Contact exhibitor or request product samples