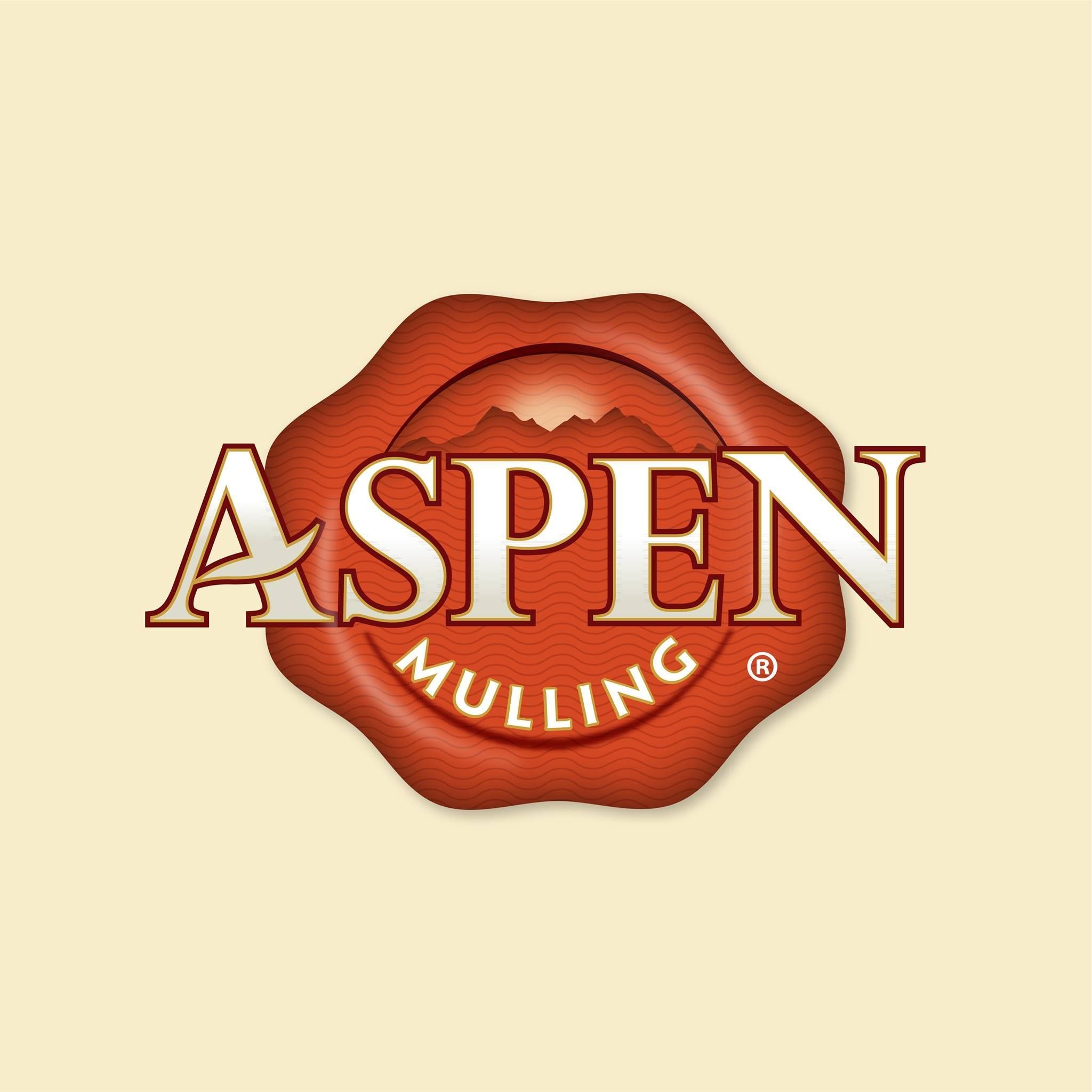 Aspen Mulling Spices
Stand: 2918
| Artisan / Speciality / Fine
| Gift Food
| No / Lo Alcohol
| Autumn
| Christmas
| Winter
| American
| Food & Drink (Goods)
| Other Hot Drinks
| Retail
| Online
| Wholesale / Distribution
| Hospitality
| Foodservice
Nothing says Welcome like the taste of Aspen!
Original Mulling Spice Blend
A delicious and classic combination of spices which makes ordinary cider, wine, tea and brandy extraordinary. No cooking is necessary. The spices dissolve completely, so it is perfect for hot and cold drinks, as well as for baking.
Caramel Apple Spice Blend
Introducing this winning combination which adds a delicious twist to juices, teas and brandies. Excellent for use in baked goods.
Cinnamon Orange Blend
Expand the tradition with this exciting new flavour. Perfect with tea, punch and all types of juices. Excellent for use in baked goods. All natural and certified Kosher.
Imported and distributed in the UK by Buckley & Beale Ltd.
For sales enquiries please email sales@buckleyandbeale.com, or call 01454 219445
Address
Somerset House
Church Road
Tormarton
Gloucestershire
GL9 1HT
United Kingdom
Contact exhibitor or request product samples