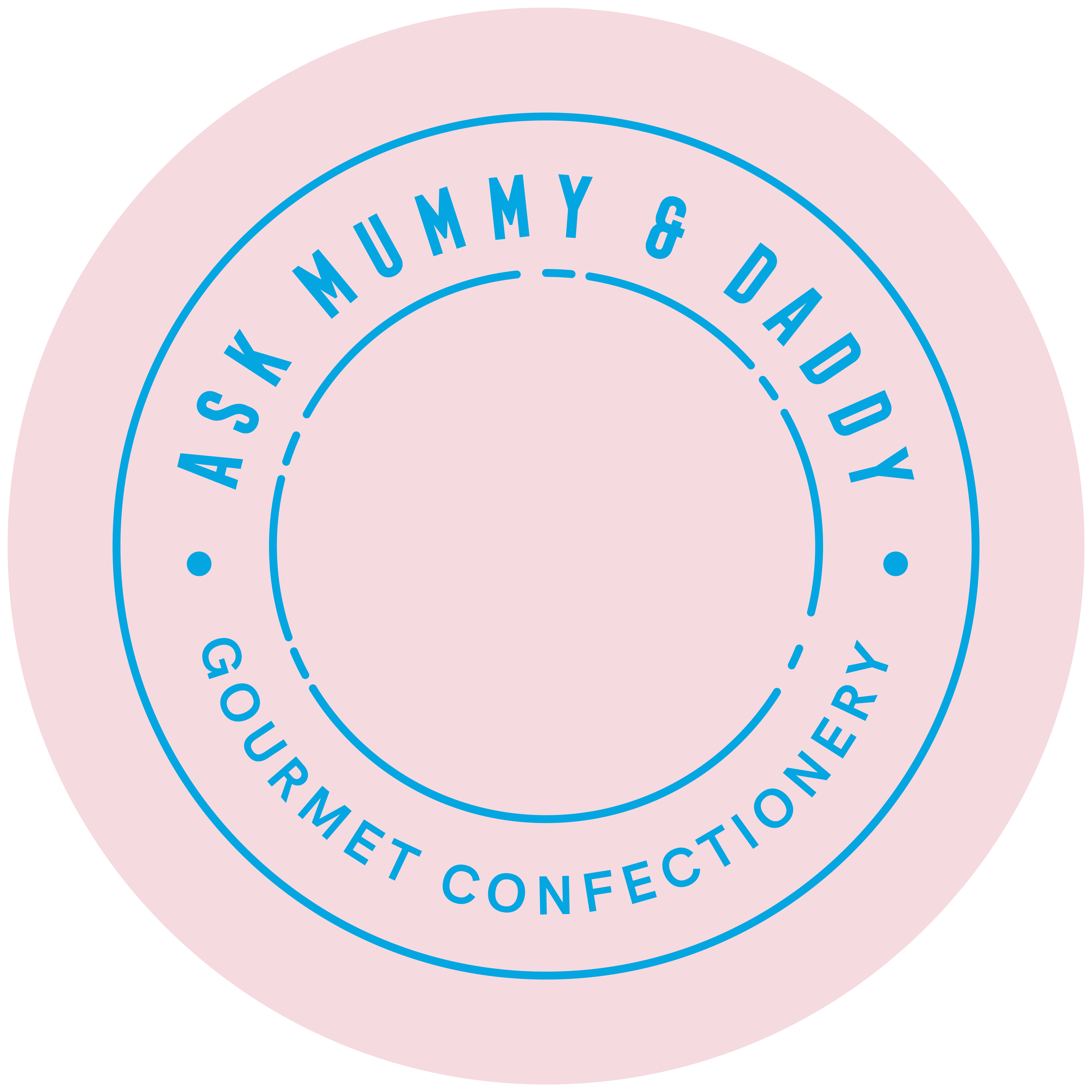 Ask Mummy & Daddy
Stand: 2504
| Ambient
| Gift Food
| Minibar
| Vegan
| Vegetarian
| Food & Drink (Foodservice)
| Other Retailer
| Supermarket / Multiple Retailer
| Online Retailer
| Sugar Confectionery
| Exporter
| Hotel / Accommodation
| Quick Service / Fast Food / Cafe / Snack Bar / Coffee Shop / Food Hall / Street Food
Ask Mummy & Daddy was founded by Kane Dowell, in 2018, Kane left school without a single GCSE, at the age of 20 was in over £15k worth of debt and suffers from Dyslexia.
Not really knowing the next step he got his head down - found a job at Cath Kidston where he was for 10 years before heading to Biscuiteers and after that he decided he wanted to shake up the confectionery market so decided to create a range of premium, high-concept sweets and devolpe new flavours and cool nice eye-catching packaging.
Kane has always said that adversity makes you stronger. It's okay to take risks if you learn from your mistakes and can solve problems creatively. We're all human! I like to think the brand's playfulness and personalised confectionery reflect this.
Initially a side hustle, Ask Mummy & Daddy grew organically as word of mouth spread and customer numbers grew but with Kane's drive there was no way it would just plod along. The turning point was a successful meeting with Selfridges about stocking our signature classic lines in their iconic Food Hall – and the rest, as they say, is history. Now the company is a full-time operation with our own production, marketing and events teams. You can find our sweets online and in national outlets as well as family-owned shops across the UK.
Address
Bishops Creighton House
374-380 Lillie Road
London
Fulham
SW6 7PH
United Kingdom
Contact exhibitor or request product samples