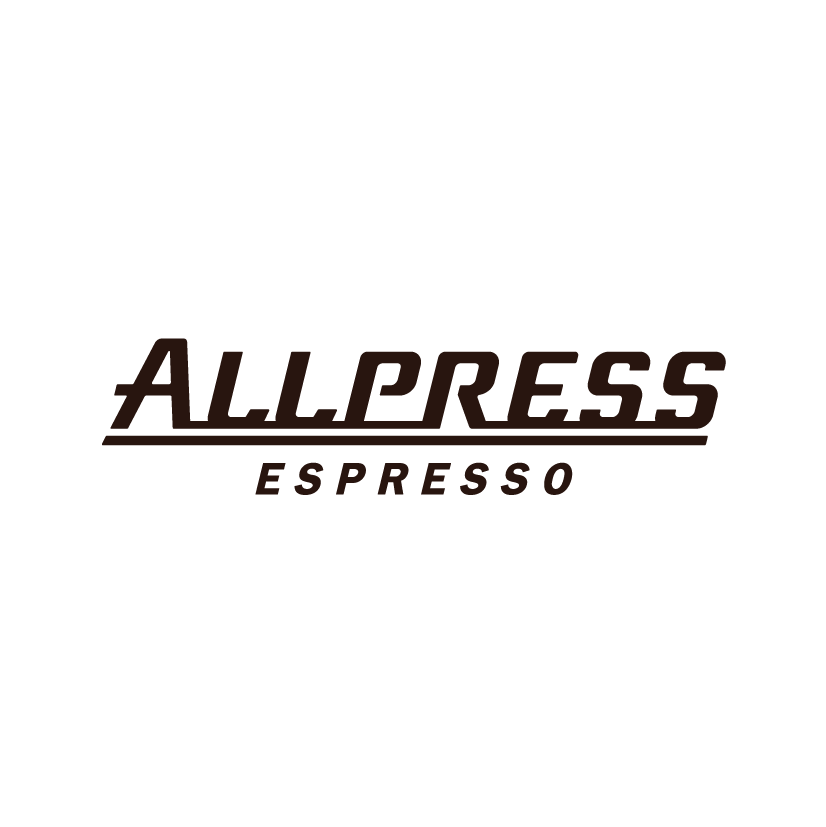 Allpress Espresso
Stand: 2500
| Retail
| Online
| Wholesale / Distribution
| Hospitality
| Foodservice
| Business Services / Supplier
| D2C - Direct-to-Consumer
| Food & Drink (Foodservice)
| Artisan / Speciality / Fine
| Online Retailer
| Distribution
| Recyclable
| Coffee
| Wholesale
| Independent Retailer / Delicatessen / Farm Shop
| Ambient
| Quick Service / Fast Food / Cafe / Snack Bar / Coffee Shop / Food Hall / Street Food
| Food & Drink (Goods)

We're Allpress Espresso, a premium specialty coffee brand roasting globally for 30 years.
Our Allpress specialty coffee capsules might look like ordinary coffee pods, but we've squeezed in three decades of coffee roasting expertise to deliver the ultimate home brew. Our goal was simple – produce a capsule espresso as close to the café experience as possible. This is the iconic flavour of your favorite café, redesigned for home.
Allpress specialty coffee capsules are Nespresso® compatible and are made using aluminium for the cleanest flavour experience. Allpress coffee capsules are fully recyclable through our capsule recycling schemes supported by local partners.
Address
Allpress Espresso
55 Dalston Lane, E8 2NG,
55 Dalston Lane
London
London
E8 2NG
United Kingdom
Contact exhibitor or request product samples
Products
Rich, bold and roasted to our signature profile. Haus Decaf is our promise to never compromise on great flavour; morning, noon or night. Whatever brings you here, we know you'll love it.

The strong one. A.R.T. Espresso Roast is the perfect capsule for your morning flat white. This pod is as big, fat and chocolatey as it gets.