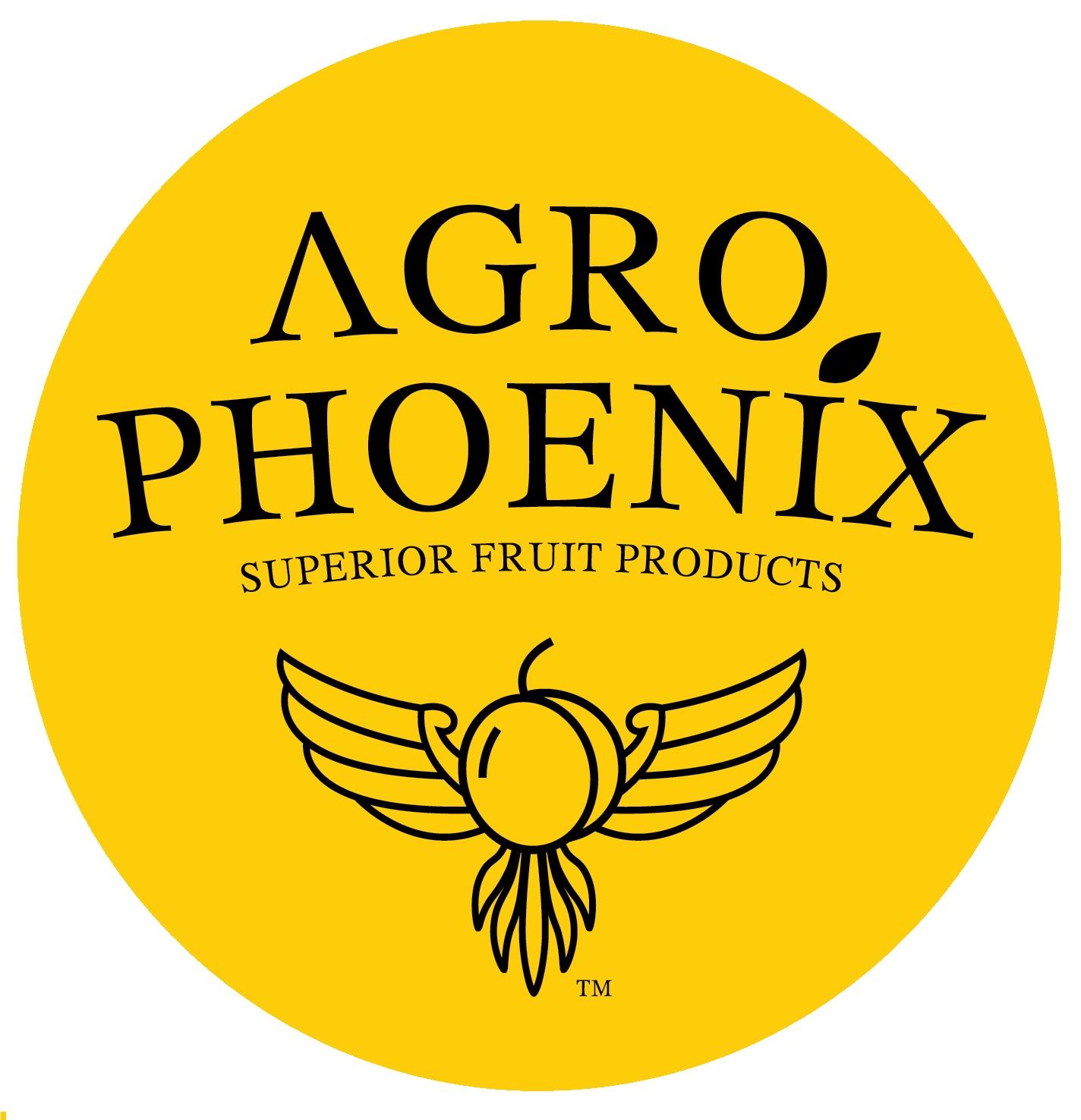 Agrophoenix SA
Stand: 1220
| Retail
| Online
| Wholesale / Distribution
| Importer
| Hospitality
| Foodservice
| Juice / Cordials / Smoothies
| Vegetarian
| Plant Based
| Halal
| Private / White Labelling
| Sports & Energy Drinks
| Dry / Canned / Bottled Goods
| Food & Drink (Goods)
| Kosher
| Co-Packing
| No / Lo Alcohol
| Food & Drink (Foodservice)
| Vegan
| Ambient
| Food to Go
| Long-life
| Co-Packer / Food & Drink Processing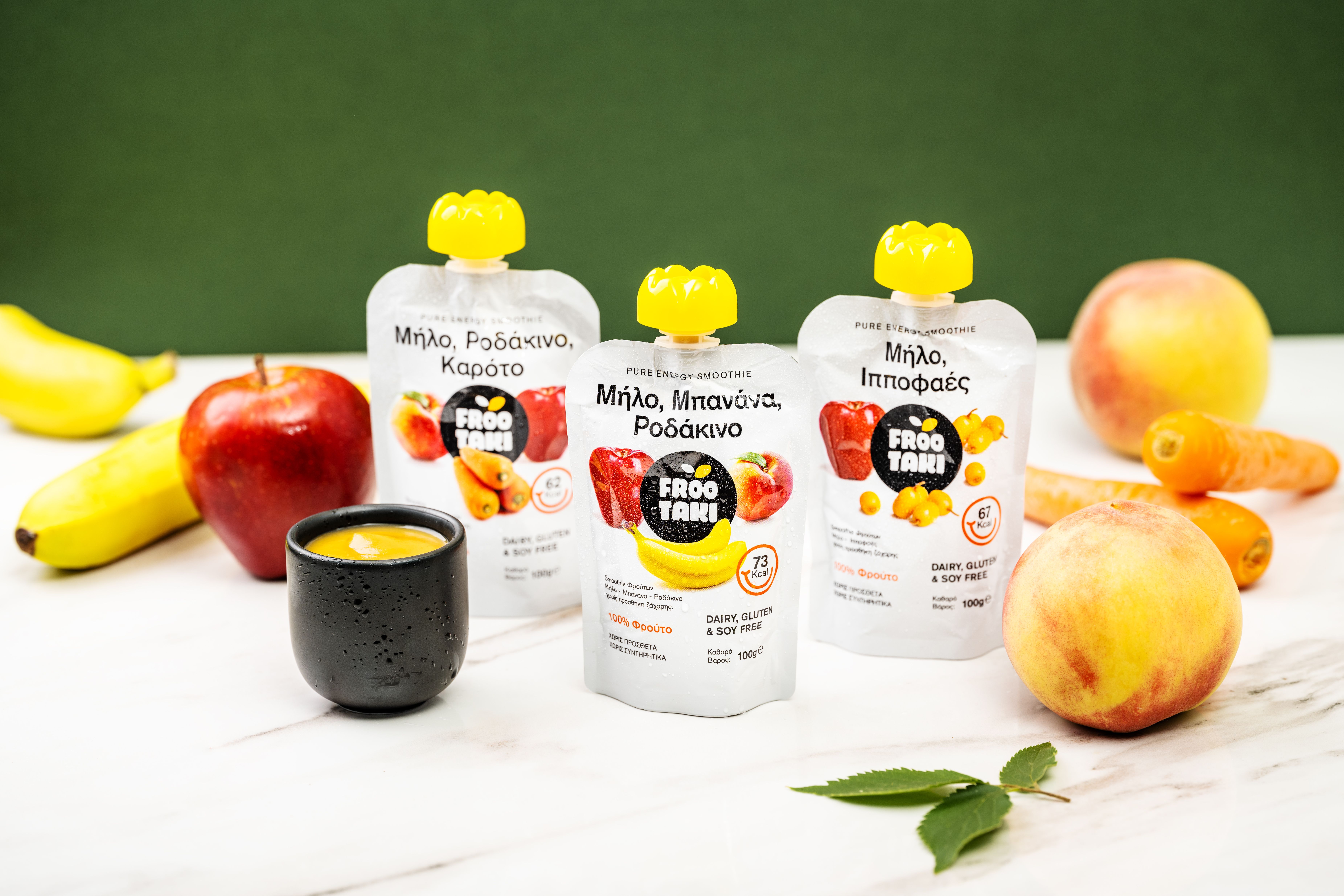 Rising out of the Macedonian heartland of northern Greece in 2018, Agrophoenix is a new company with deep roots in the industry and the vision to change agriculture and processing to a more sustainable and efficient model.
Agrophoenix with 2 production plants, a modern and efficient fruit juice concentrate plant and a new fruit processing plant, which was established in 2019 ensuring a fully integrated production and business model in our retail product portfolio;
Fruit & Veggie Puree in Stand Up Pouches - SMOOTHIES
Fruits in Plastic Cups
The group's newest fruit processing plant utilizes advanced infrastructure and manufacturing along with cutting edge technology to guarantee quality, efficiency and environmental protection thereby providing Agrophoenix with greater flexibility to concurrently process multiple fruit varieties while achieving maximum by-product recovery.
From the orchards, to product development, to producing and delivering a continuous supply of premium and tailor-made products, our team is here to fulfill your requirements.
Products
FRUITS IN PLASTIC CUP • Diced peaches, apples, pears, fruits in jellies and more-singly or in combinations! • Naturally sweetened with fruit juice syrup • If one of our standard products does not tick ...