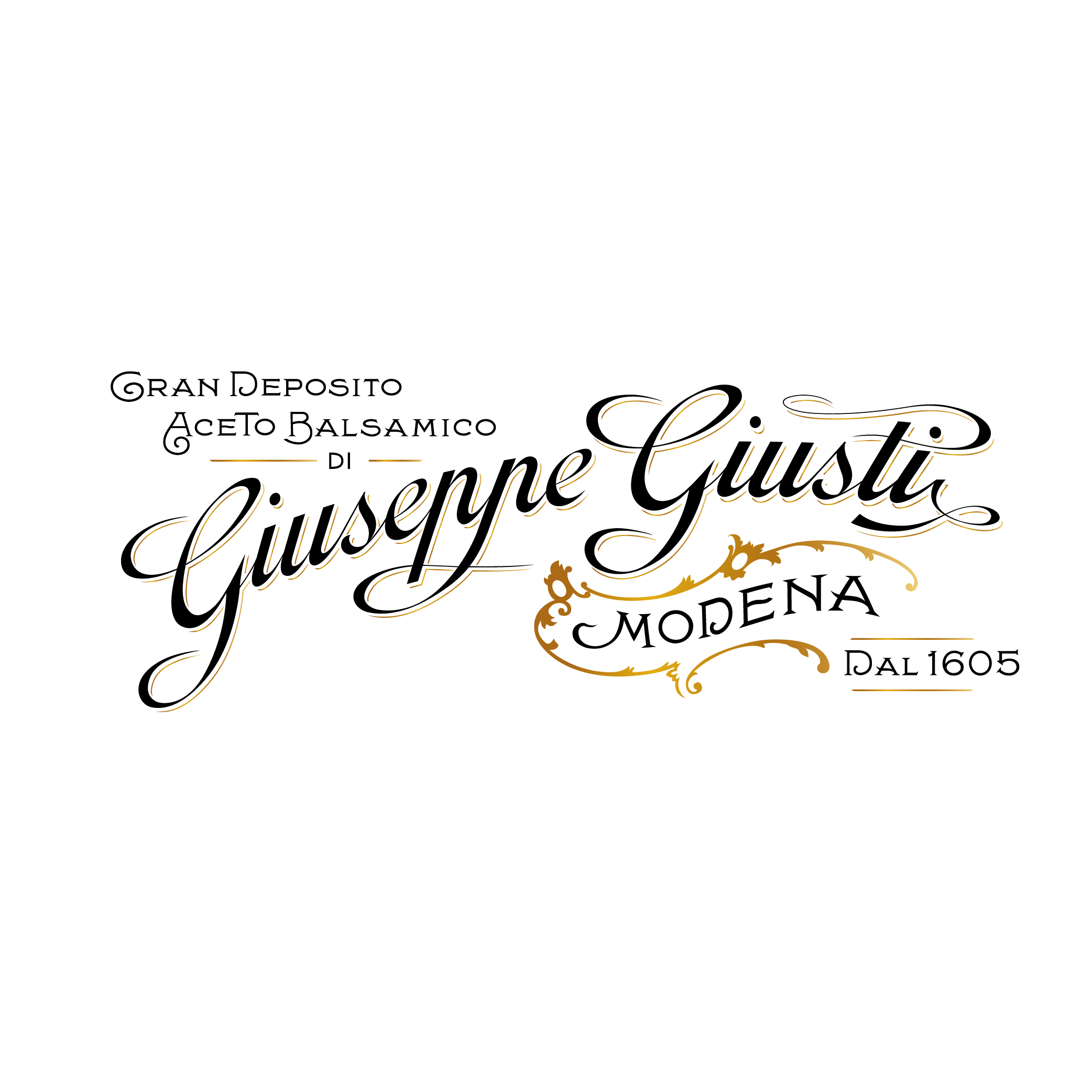 ACETAIA GIUSTI
Stand: 2130
| Retail
| Online
| Wholesale / Distribution
| Importer
| Foodservice
| Other Food & Drink
| Organic
| Exporter
| Food & Drink (Goods)

Giusti is the oldest producer of Balsamic Vinegar of Modena, founded in 1605. Nowadays, the company is run by the 17th generation of the Giusti family. A history of more than 400 years full of awards received during the World Exhibitions of the late '800s. Among them: the 14 gold medals and the Coat of Arms of the Royal House of Savoia that still characterize the labels of our bottles. The Giusti family, today at the 17th generation, obtains his collection of balsamic vinegars of different ageing drawing every year a limited quantity of vinegars from his own collection of ancient wood casks, many of them dating back centuries. The Giusti Balsamic Vinegar collections are now available in the most exclusive restaurants and shops in Italy and worldwide.
Address
Gran Deposito Aceto Balsamico Giuseppe Giusti Srl
Strada Quattro Ville 155
Modena
Italy
Italy
Contact exhibitor or request product samples
Videos
Over 400 years of history and traditions told through the heritage of objects and historical documents preserved for generations by the Giusti family in our Museum.

A family art, maintained intact throughout generations, which seals the quality and taste capable of defying time.

More than 400 years of history of Acetaia Giusti, the oldest Balsamic Vinegar of Modena producer in the world, told through the milestones of the story of the brand.