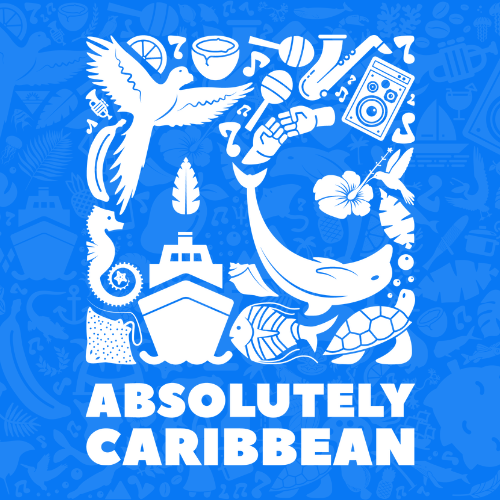 Absolutely Caribbean
Stand: 1110,1120
| Artisan / Speciality / Fine
| Caribbean
| Other Services
| Drinks
| Beer / Cider
| Tea
| Spirits & Liquers
| Grocery
| Cooking Sauces
| Jams / Honey / Spreads
| Table Sauces
| Snacks & Confectionery
| Chocolate
| Retail
| Online
| Wholesale / Distribution
| Importer
| Hospitality
| Foodservice
| Manufacturer

Ten Absolutely Caribbean speciality food and drinks companies will showcase their unique, indigenous, authentic Caribbean products.
Take a journey through the islands of the Caribbean to discover a range of products from firey hot pepper sauces, flavoursome natural and organic condiments to alcoholic beverages including Caribbean craft beer, rum and mamjuana! Also discover wild craft turmeric products, natural teas and fine flavour cocoa products.
Visit the Saint Lucia Distillers stand and win a trip to Saint Lucia!
Companies found in the pavilion include:
Old Duppy (Barbados)
Truly Turmeric by Naledo (Belize)
Chocolala (Dominican Republic)
Kalembu by J&J Spirits (Dominican Republic)
Shavuot (Jamaica)
Flauriel by Sugar Town Organics (St. Kitts and Nevis)
Saint Lucia Distillers (Saint Lucia)
Antillia Brewing Company (Saint Lucia)
Pringa's (St. Vincent and the Grenadines)
CariBelle Foods (Trinidad and Tobago)
The Absolutely Caribbean pavilion is brought to you by the Caribbean Export Development Agency in cooperation with the European Union who are working together to build business, transform lives for a resilient Caribbean.
https://www.carib-export.com/
Address
Caribbean Export Development Agency
1st Floor Baobab Tower
Warrens
St Michael
Barbados
Contact exhibitor or request product samples