Ultimate Truffle Mayo - 190g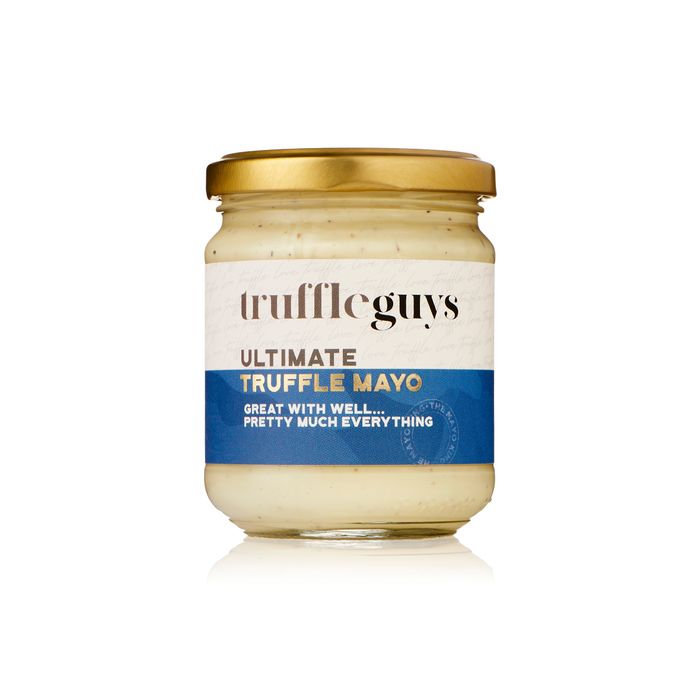 🌍 Made with Europe's finest Black Truffle
🇬🇧 Cold-pressed english rapeseed oil
😍 Sensationally smooth & captivatingly creamy, if there's one thing you need to stock your cupboards with, it's this.
🤤Whether you're in the mood for dipping a chip, slathering a sarnie, or saucing up a burger, make sure you do it with the Ultimate Truffle Mayo, you'll thank us later.
Could it be described as perfection? We sure think so.
Categories
Grocery
Table Sauces
Ambient
D2C - Direct-to-Consumer
Gift Food