Molensis Extra Virgin Olive Oil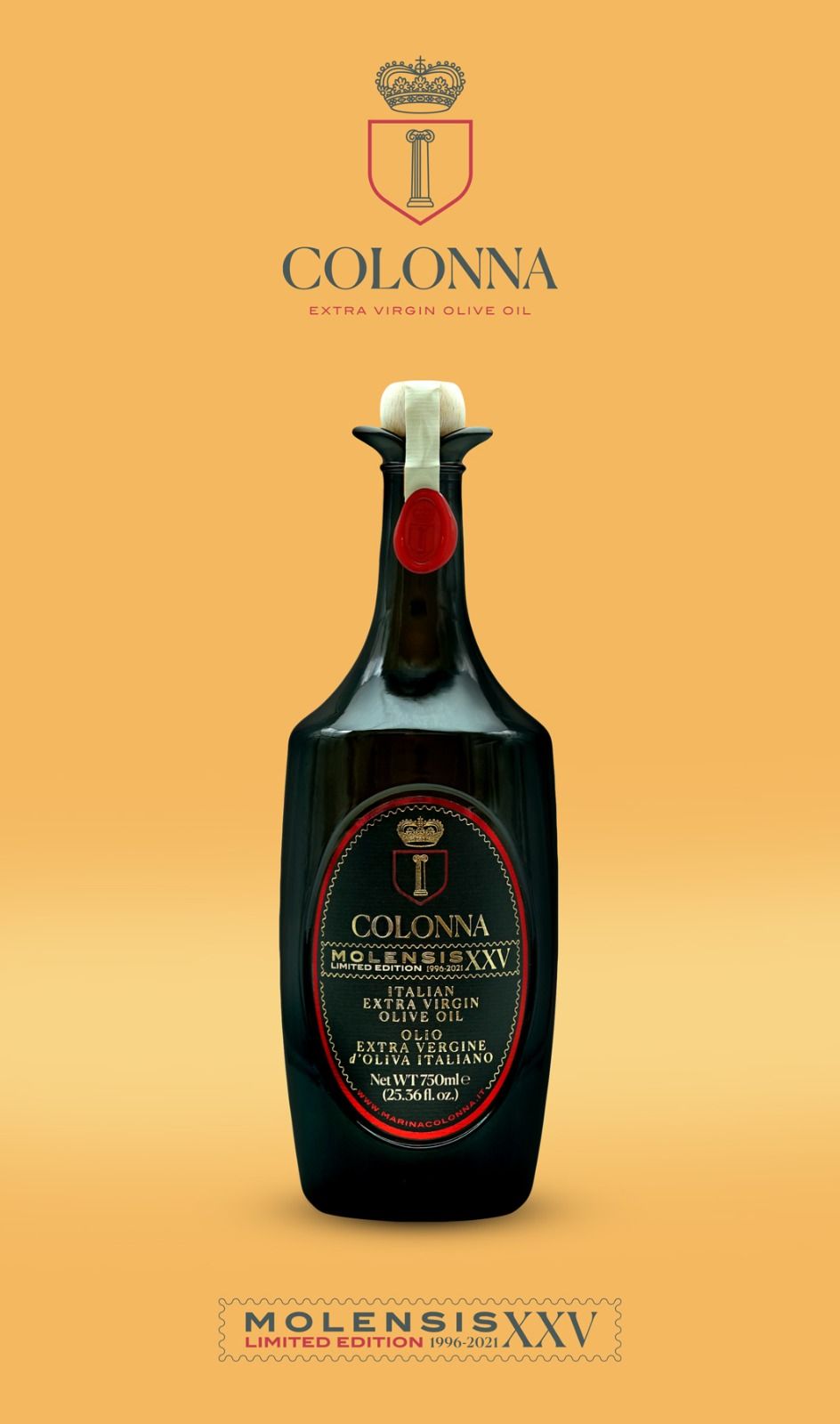 To celebrate 25 years of Marina Colonna's commitment to her Molise Estate she has created a limited edition oil, Molensis. Molensis, the latin name for Molise, the small region juat above Puglia where her farm is located.
A blend of the three best varieties grown on the Colonna Olive Groves. Medium fruity with a plasant taste of unripe almonds, grass with a balanced bitter aftertaste.
Awarded Silver in 2021 New York International Olive Oil Competition.
Categories
Grocery
Oils / Fats
Ambient
Artisan / Speciality / Fine
Gift Food
Minimum purchase order
6 bottles