MARTIN BERDUGO MB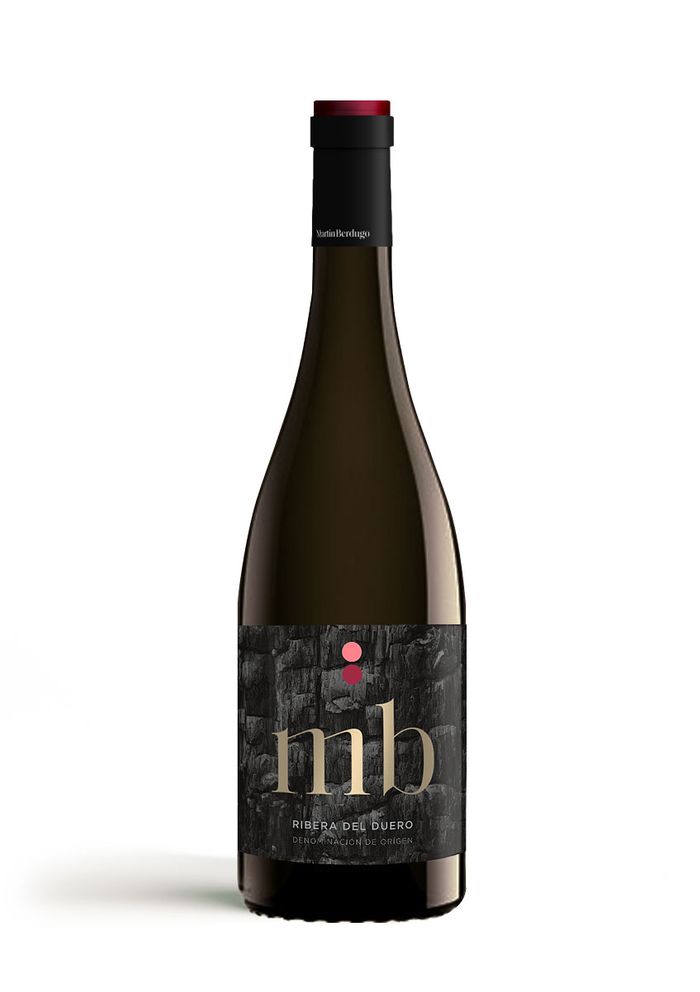 fire caused by a lightning strike in 2013 and the qualitative leap made
by the adoption of a gravity-fed winemaking system. This wine honors
the history of the winery, representing its pinnacle, blending the most
advanced vineyard management and monitoring techniques with the
traditions or our region and the essence of the environment.
The Tinto Fino grapes come from the oldest plot in our vineyard, where
yields are particularly low and the quality of the fruit is exceptional.
T E C H N I C A L D E TA I L
This wine was made with grapes from the best plots of our single
vineyard estate, carefully subjected to a strict production management
control. After a careful process of manual selection of both
grape bunches and berries, the fruit underwent a pre-fermentative
cryomaceration for 4 days at a temperature of approximately 6ºC
followed by a long fermentative and post-fermentative maceration
of 18 days. The alcoholic fermentation was carried out in stainless
steel tanks at controlled temperatures. The malolactic fermentation
was carried out in new French oak barrels.
OAK AGING
100% of this wine spent 1,524 days in French oak barrels.
L I M I T E D R E L E A S E
This wine was limited to 3,920 bottles.
Categories
Wine
Artisan / Speciality / Fine
D2C - Direct-to-Consumer
Fermented
Long-life
Minibar
Organic
Sustainable
Vegan
Vegetarian
Spanish