Luxury Truffle Slices 40g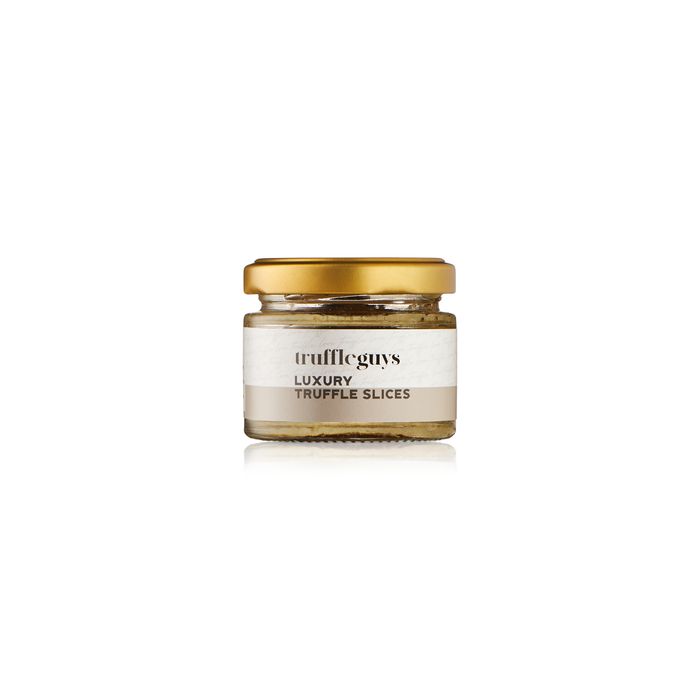 If you thought of truffle as a fine-dining restaurant rarity, think again. You no longer have to fork out for these earthy earthlings,
🤤 Our Truffle Slices allow you to experience decadent dining in the comfort of your kitchen.
🇫🇷 Sliced & preserved fresh French summer truffles.
😍 Enjoy their intensity at any time of year. Amazing, right?
✅ Soaked in a salt brine and preserved in extra virgin olive oil
🍽️ Use straight from the jar as a luxury garnish for almost anything; we recommend trying on scrambled eggs, pasta or salads. Experiment and go wild!
🌱Vegan, Vegetarian & Gluten Free
Categories
Grocery
Dry / Canned / Bottled Goods
Ambient
D2C - Direct-to-Consumer
Gift Food