La Española Olive Oil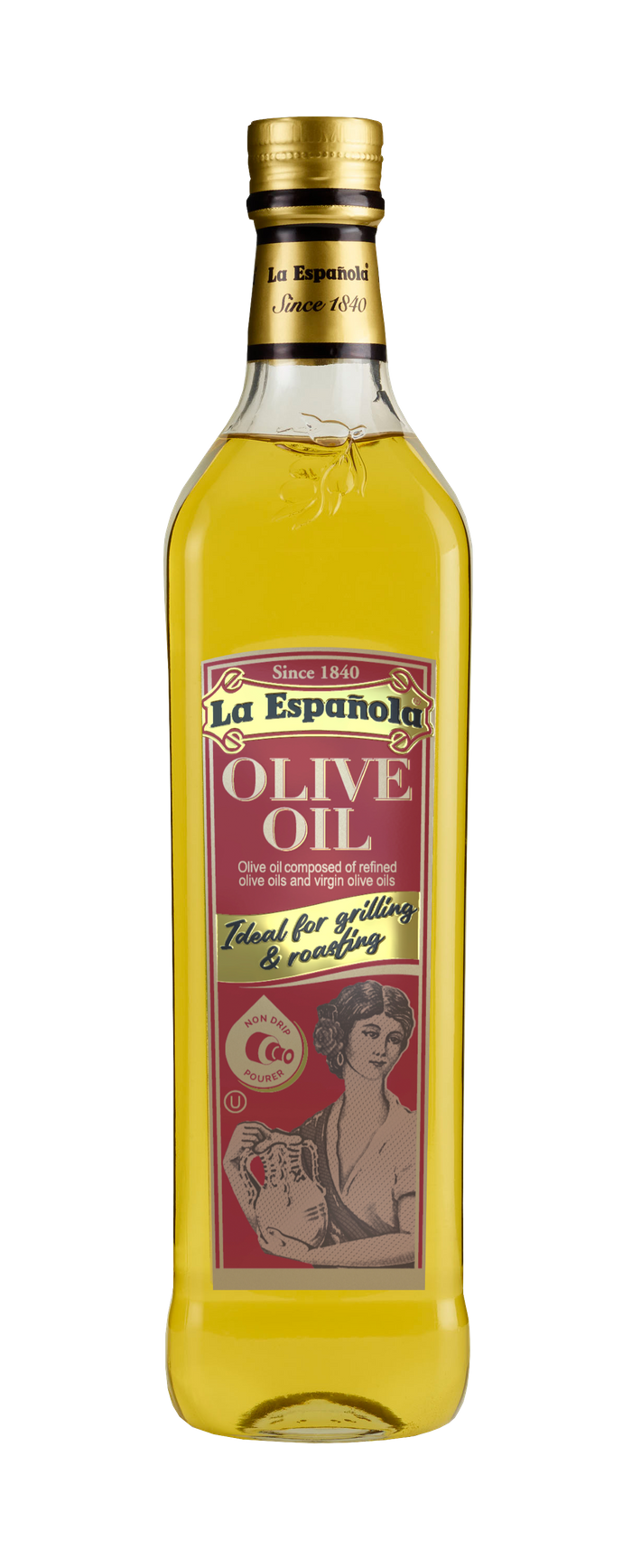 La Española Olive Oil is superbly suited to grilling & roasting due to its ability to be heated to high temperatures without losing any of its natural goodness. A higher smoking point and subtle character make our Olive Oil a very versatile addition to a variety of meals.
Characterised by a mild flavour and aroma, La Española Olive Oil presents a pleasant bitterness over the fruit and spice of classic olive tasting notes. This subtly affords the oil a smoothness which, when heated, will not interrupt the overall flavours of your dish, but complement them favourably.
Categories
Grocery
Oils / Fats
Table Sauces
Certifications & Assurance
Halal
Health & Wellbeing
Kosher
Occasions
Organic
Private / White Labelling
Sustainable