Gourmet Truffle Honey 90g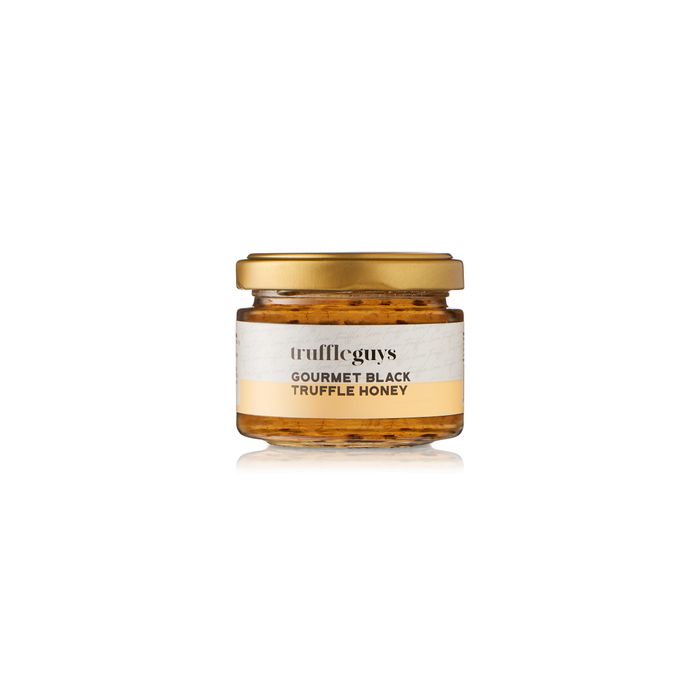 ✅ We use the purest Acacia Honey we can get our hands on
🌍 Expertly blended European Black Truffles
🤤The Honey itself is runny and luxurious and infused with a generous amount of finely diced truffle pieces taking this family favourite from a cupboard filler to a WORLD BEATER!
🧀Perfect on cheese boards, cheese toasties, cheese fondue, cheese, cheese and more cheese!
🥕Great on roasted vegetables and glazed meats
From the moment the jar is opened and you get your first hit of that sweet truffle aroma, you will be hooked, so make sure you keep that in mind.
Categories
Grocery
Jams / Honey / Spreads
Ambient
D2C - Direct-to-Consumer
Gift Food