Food Export USA - Northeast Stand 2503 SPRITZAL BITES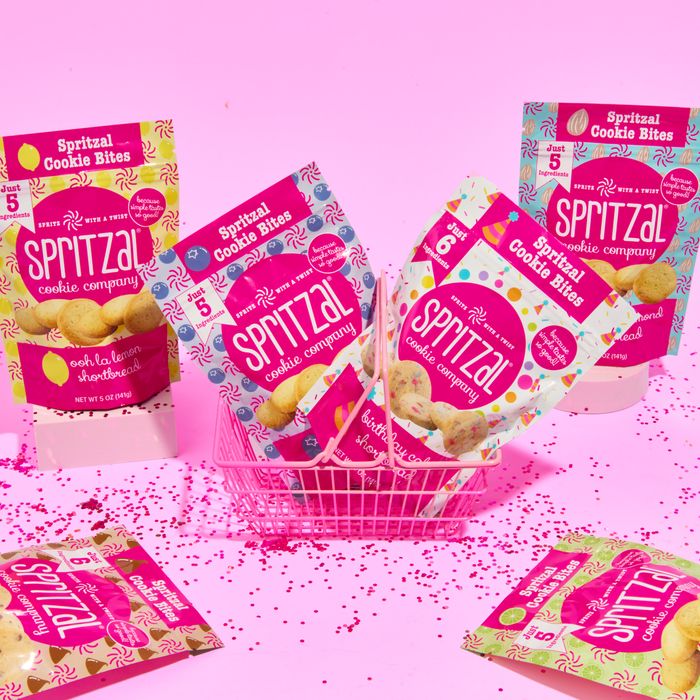 There's shortbread and then there is the Spritzal, delicious bites that treat with the perfect mouth feel of texture and flavour.
Don't wait too long before you visit the Food Export USA -Northeast Stand 2503 at Speciality and Fine Food Fair to try for yourself. The stand staff can't be trusted not to eat the lot.
There's Almond, Blueberry Pie, Ooh La Lemon, Key Lime, Almond and Chocolately Chip and Birthday Cake. With natural, clean label ingredients and natural flavours that burst out of these real buttery bakes, they are the perfect indulgent, snackable treat.
Categories
Bakery
Cheese & Dairy
Drinks
Wine
Grocery
Ingredients
Meat & Seafood
Other Food & Drink
Prepared Food
Snacks & Confectionery
Ambient
Artisan / Speciality / Fine
Health & Wellbeing
Occasions
Organic
Plant Based
Sustainable
Vegan
Vegetarian
World Cuisine