Extra brushed black truffles – First boil - 52.5 g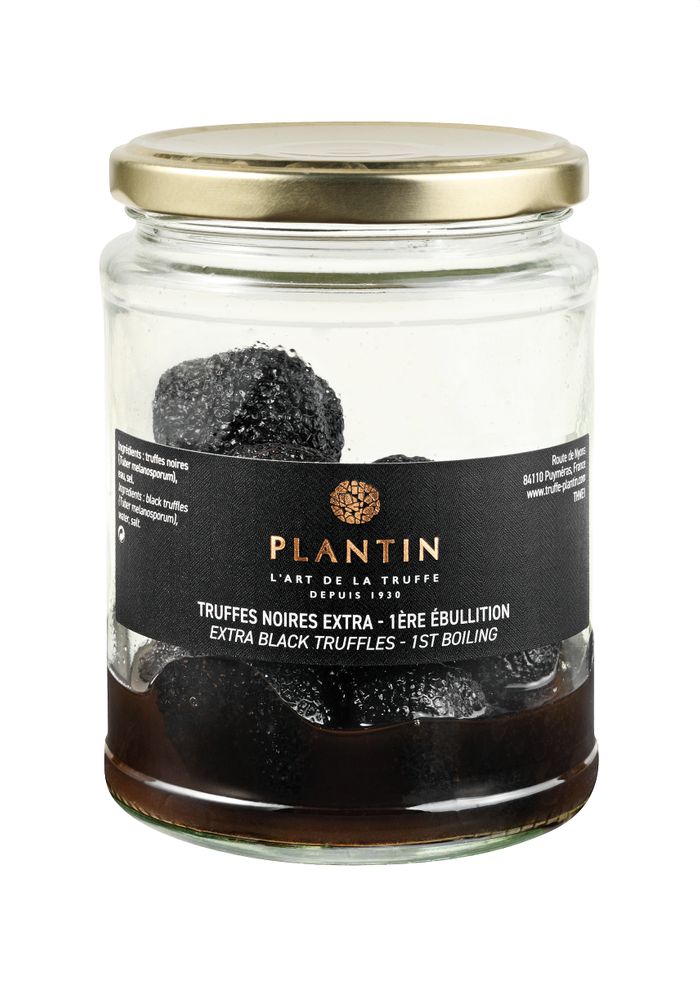 Enjoy excellence all year round. First-boil extra brushed black truffles are black truffles harvested at perfect maturity, with a very even shape.
They are called "first boil" because they are very carefully appertised just once and their precious aromas therefore remain virtually intact.
Categories
Cooking Sauces
Dry / Canned / Bottled Goods
Fresh Produce
Jams / Honey / Spreads
Oils / Fats
Pasta / Rice / Grains
Table Sauces
Artisan / Speciality / Fine
D2C - Direct-to-Consumer
Frozen & Chilled
Kosher
Private / White Labelling