Delicario Rose Petal Preserve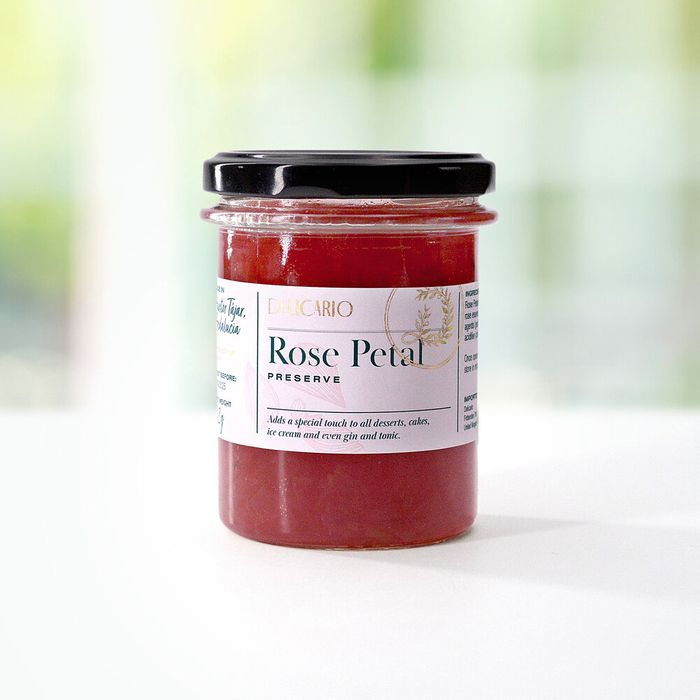 The petals of organic miniature De la Rosa flowers growing on the Almeria coast of southern Spain are hand-picked for the preparation of this unique jam. An exceptional aroma and colour naturally infuse from the petals as they gently simmer with sugar. It's an incredible kitchen companion for creating cakes, ice cream and even adds a special touch to gin and tonic!
Ingredients: Rose Petals, sugar, rose essence, gelling agents (pectin, carob), acidifier (citric acid)
How to enjoy: Adds a special touch to all desserts, cakes, ice cream and even gin and tonic.
Categories
Jams / Honey / Spreads
Artisan / Speciality / Fine
Gift Food
Free-from
Organic
Plant Based
Sustainable
Vegan
European