CHAI - Golden Milk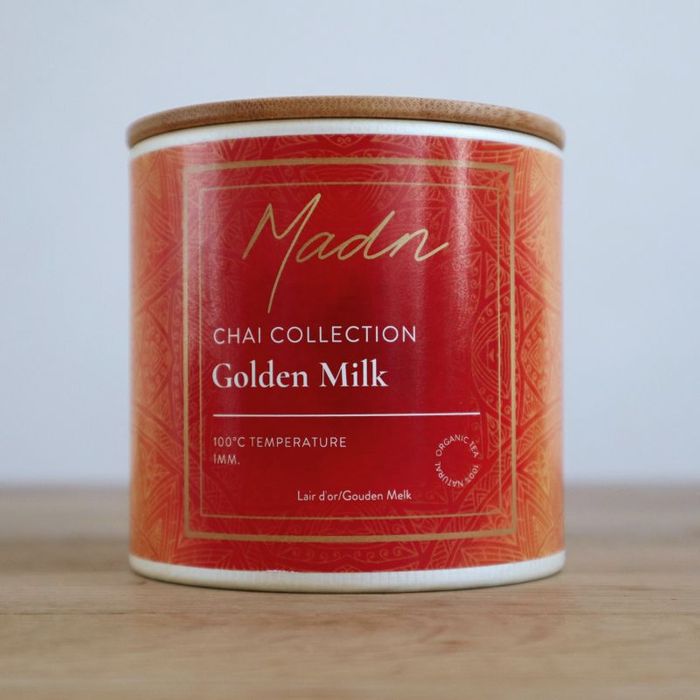 Golden Milk contains turmeric, cinnamon, and cardamom. - possible with ginger and black pepper.
Ami's Golden milk is organic and handmade. Golden Milk is also called Miracle Drink. It boosts immunity and it is the perfect drink to have before bedtime, although you can have it whenever you feel like it.
You can have it with any milk or with hot water and some honey.
This organic Golden Milk is handcrafted in our atelier only when we receive your order. This way, your Golden Milk will have the freshest taste possible.
Available as wholesale or retail format.
Categories
Drinks
Hot Drinks
Tea
Other Food & Drink
Artisan / Speciality / Fine
D2C - Direct-to-Consumer
Long-life
Celebration
Christmas
Feel good
Organic
Private / White Labelling
Recyclable
Sustainable
Vegan
Vegetarian