26 May 2022
MEAL DELIVERY PACKAGING FOR AKTAR ISLAM, MICHELIN-STAR CHEF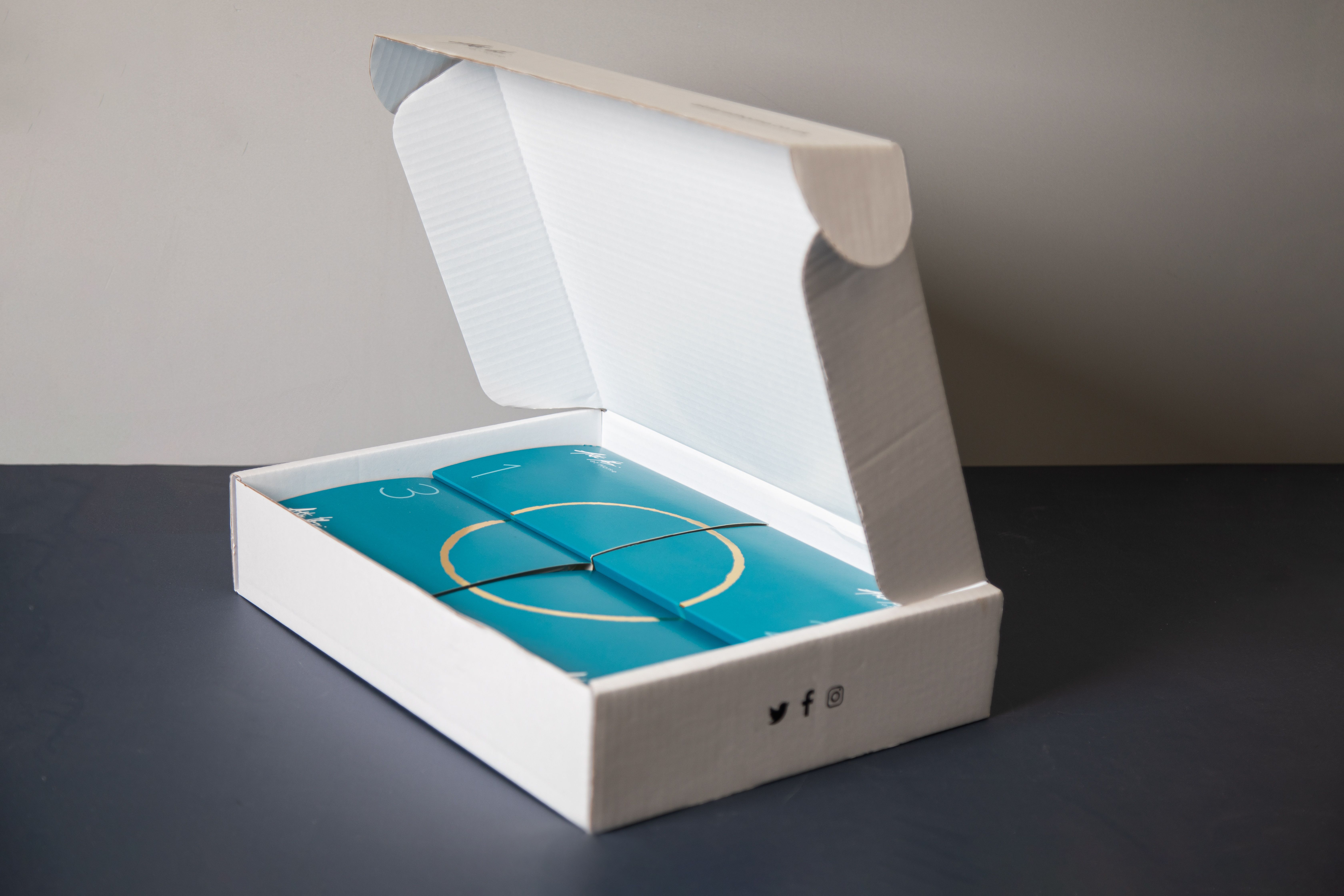 TOP QUALITY FOOD REQUIRED TOP QUALITY PACKAGING
Aktar was looking for packaging that would complement his delicious food and so turned to us.
We supplied a turnkey solution, designing the sleeves and the boxes, as well as advising on packing formats, materials and finishes to give Aktar the look and feel that he wanted while still delivering his meals safely.
The home delivery packaging included outer boxes and the sleeves. Our team designed the sleeves so that they made a set of four, meaning that when clients opened the boxes, they were greeted with a stunning set of meals.
We specified a high-class gold foil for the logo and a range of colours using the Pantone system for maximum consistency and visual effect. It was important to Aktar that the packaging should not only look good, but also be very intuitive for his packing team. We helped him develop a colour-coded system, which achieved this very well.
Since the launch of his Aktar Islam at Home range, we've helped to refine the packaging to make sure it's meeting the criteria. Recently, we've made some changes to make it even easier for his packing team to select the right sleeve for each dish, and to make it more flexible too.
The packaging really does speak for itself – check out his reviews on his website and you will see lots of happy customers mentioning the fantastic packaging, or why not order one of his meals so that you can see how good it looks!